Professional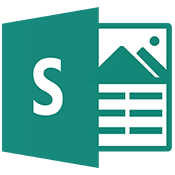 I work on Sway, a new Office app for web, Windows 10, and iOS that makes creating interactive reports, presentations, personal stories, and more easy.
At the moment I'm focusing on the web client's performance and improving our static code analysis.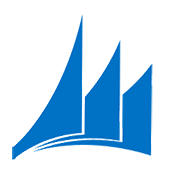 Before Sway I worked on Dynamics CRM, in the sales vertical.
My team focused on integrating Azure machine learning and displaying the information in the desktop and mobile apps.
Projects
Most of my personal projects are in TypeScript. I'm particularly fond of remaking old GameBoy games, React apps, and the occasional TSLint contribution.
FullScreenMario

I made FullScreenMario, an HTML5 remake of the original Super Mario Bros., in college. It had the original 32 levels, a procedural map generator, and a level editor. Nintendo shut it down with a couple of DMCA requests.

FullScreenPokemon

Now that FSM is publically dead I'm working on FSP, for Pokemon. It'll have the original 151 and campaign, a procedural map generator, and a level editor.
Community
I strongly believe in giving back to the community. Talks, open source projects, and mentoring are some ways that professionals in software engineering can and should give back.
RCOS (Rensselaer Center for Open Source) allows students to work on open source projects. I mentor students and am expanding the mentorship program within Microsoft.

I volunteer with Unloop, a Seattle-based nonprofit that works to enable people who have been to prison to succeed in careers and tech.

I've given talks at BellevueJS, RPI, hackathons, and occasional Microsoft events - mostly on JavaScript or TypeScript. The talks themselves are generally open source.
Personal
I'm a mighty proud graduate brother of the Tau Nu chapter of Phi Gamma Delta. Perge!
I spent my senior year working on the Fall 2014 through Summer 2015 Tau News.

Shirley and the board might be a bunch of party poopers, but the Computer Science department at RPI is fantastic. I'm glad to have graduated from there and contributed to it as a student leader.

"There are obviously many things which we do not understand, and may never be able to."
Marathon is the greatest trilogy ever created.
Do not argue this.